Project Finance
Supporting Sponsors and Advisors
Energy industry projects require industrial size deployments of capital. Whatever you need, whether you are looking for sources of funding, need to size a debt raise with accompanying sensitivities or need support with an upcoming refinancing, TCEF can help.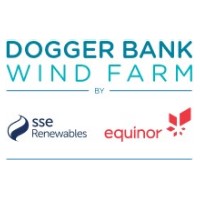 Dogger Bank Wind Farms
TCEFs Tom Charlesworth provided support to the debt financing of the world's biggest offshore wind farm under development, Dogger Bank - a joint venture between SSE Renewables and Equinor. With an anticipated 3.6GW of offshore wind production, when complete it will be able to provide over 4.5 million UK homes with renewable electricity from the wind – around 5% of the UK's electricity demand.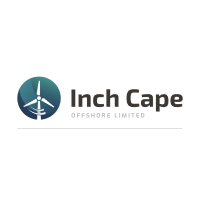 Inch Cape - CfD Auction
TCEF Director, Tom Charlesworth, provided a leading contribution to the CfD auction process on SDIC Red Rock Power's Inch Cape project. Tom initially rebuilt the model to size the level of debt the project could achieve, liaised with several commercial banks, investment banks and independents, tendered for the project financial advisor, appointed and managed the advisor and built up the project's hedging strategy through the use of derivatives.

Though the project did not succeed in the CfD auction Tom's contributions, both in quality and quantity, were well acknowledged by all.
Other Financings and Refinancings Supported
Beatrice Offshore Wind - £2.0bn project refinancing of a CfD project
Afton Onshore Wind - £80m project refinancing of a ROC project
Ventient Energy portfolio - £680m corporate refinancing consolidating five project debt facilities
Spalding OCGT - £72m project financing of a Capacity Market awarded large scale gas power plant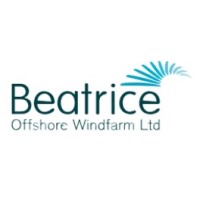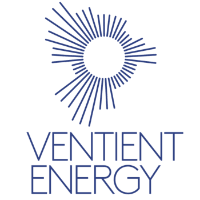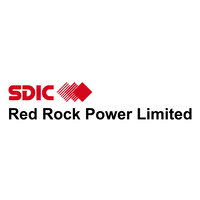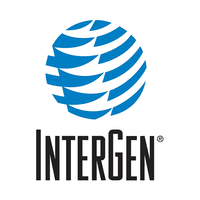 Need Project Finance Support?
If you want to know more about what TCEF can offer you, make an enquiry by clicking below: